Easiskin Introduce Bespoke Custom iPhone and iPad Skins
An article by
eoutlet
The key to any iPad or iPhone looking good is how you accessorize it. Be it with a hard case, leather case, classic block coloured case or a wild and vibrant designed case, you want to make your device stand out.
For many companies and organisations, logos and designs make a huge impact on customers, staff and students.
And it is these two concepts that have been bound together by Easiskin to form their new range of bespoke custom iPhone and iPad Skins. Easiskins bespoke service allows you to have your company, university or a personal design on the back of your iPad or iPhone. This is an excellent way to brand your company iPad 2's, or make your iPhone 4 ultra personal with a unique design.
Check out some of Easiskins examples below: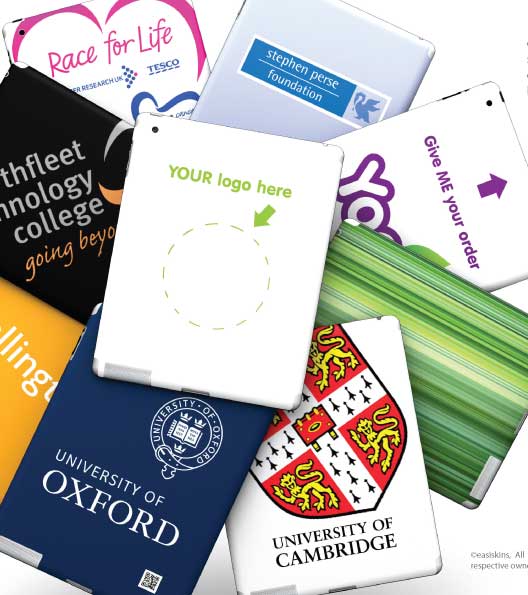 Easiskin are offering the ultimate in customization, and are the first major apple accessories manufacturer to offer such a bespoke service. Offering quanties of up to 500, Easiskin's custom skins will ensure that every device in your organisation is catered for. The more you buy, the cheaper the skins!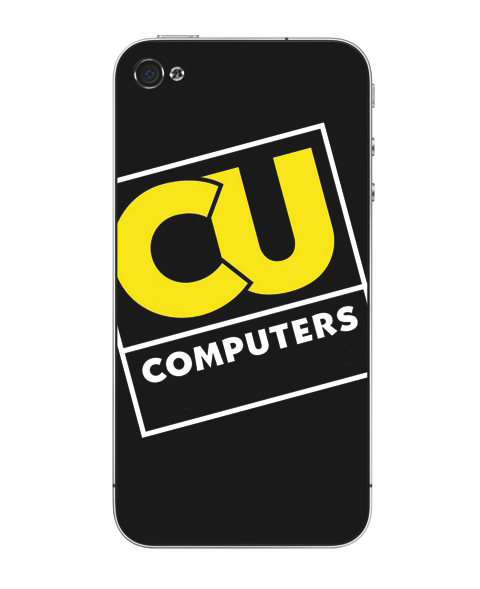 For more information, and the Easiskins simple customisation process, checkout their bespoke skin fact sheet:
Easiskin Bespoke Custom iPad and iPhone Skins Fact Sheet